We're rated excellent by our customers on
About Us
Ready Grass is a well – established company, which has been in the landscaping industry for the past 40 years, having experience in both small and major works, domestic and commercial. We take pride in giving an exceptional professional service to all our customers.
Our team are highly skilled in all aspects of landscaping and installation of artificial grass, each team member has been with us for some years, they are punctual, reliable, conscientious, and very trustworthy, all their work is completed to the highest standard.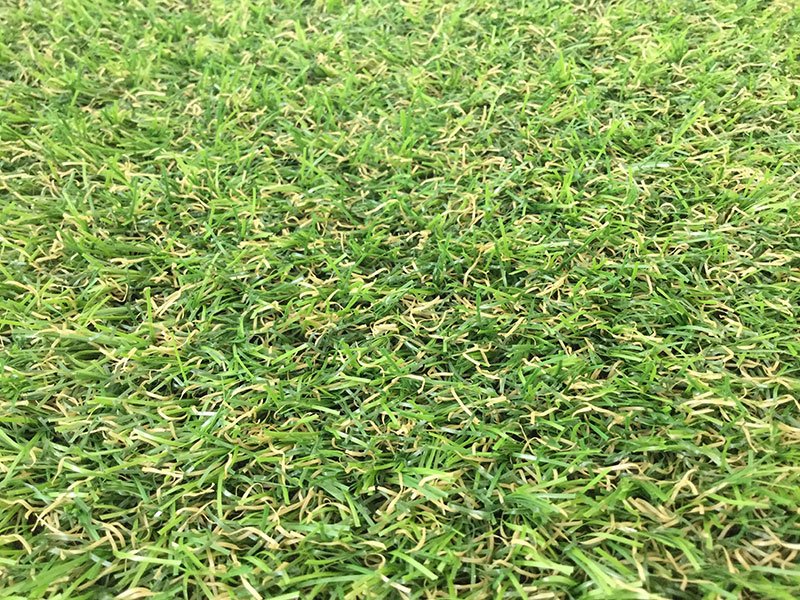 Why Ready Grass?
Over the years, the company has seen the devastation from floods, caused, in part, by large areas of paving and concreting.
The forefront of the business today is Ready Grass artificial grass and the business is one of the biggest suppliers and stockists of artificial grass in Merseyside and North Wales, with stock available to take away today!
It is ideal for all outdoor/indoor areas such as:
Garden areas to help reduce flooding!
Playrounds & Parks
Playrooms & Bedrooms
Roof terraces
Caravans and tents
To cover slippy decking
Ideal if you have pets
Commercial
Office buildings
Sports areas
Schools
Nurseries
Our artificial grass
Weather you require a small or large area of artificial grass, Ready Grass are the people for you! The company offers a wide range of products to suit any budget, with colours ranging from green to all the colours of the rainbow, for a up-and-coming, trendy new look!
Ready Grass artificial grass is practical and requires little maintenance, so no more puddles, spillages, mowing or watering, just a natural look all year round, year after year.
It is undisturbed by the British weather. Ready Grass artificial grass doesn't hold any surface water as it is self draining; rain water passes right through, back in to the ground.
Did you know?
Many people choose paving for a low maintenance garden but did you know large areas of paving can require planning consent Ready Grass doesn't? Plus some paving will force rainwater to simply run off into the drains, possibly causing an overflow in high rains.
For further information on planning visit here.
Coloured Artificial Grass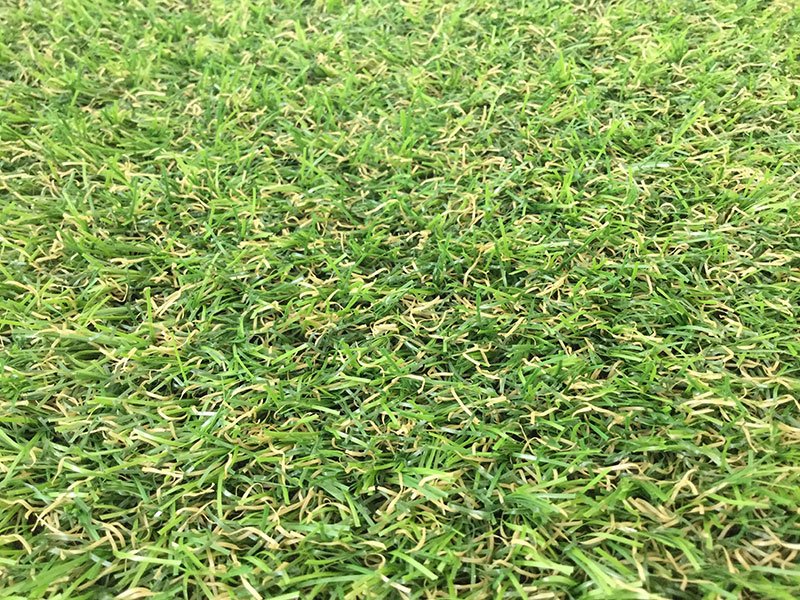 Installation Specialists
Ready Grass is a local company with an expert team that has been providing quality landscaping for many years in the area . We want to ensure you receive superior quality artificial grass that comes complete with a UV guarantee.
The 'lawn' will be installed by a skilled team so you'll be able to enjoy a low maintenance garden for years to come.
For all you DIY enthusiasts, the company has all stock and materials available to complete the task with free, friendly advice. With all the choices of Ready Grass there is a price plan for everyone.
Hear from our customers
Over the moon with my garden thank you to all the workers so professional and polite and completely changed my garden. The kids love it!

Sarah Smith

Had composite decking in my back garden fitted by Readygrass, fabulous service and company it looks great so much so my daughter is now getting hers done!

Sandra Jones

Very Professional friendly business and the workers were great lads. Excellent job on my driveway & garden thanks would highly recommend

Thomas Carney

Just had my driveway finished by Readygrass took advantage of the January offer and got a great deal, it looks great and staff so friendly and bonus it's family run business!

Louis Tynan

Just had my annual clean of front garden my grass and decking still looks great 3 years on! great aftercare to ps thank you answered all my endless questions 😂

Tina Brathwaite

Fantastic job by Ronnie and the team, efficient from start to finish my kids & dogs have finally got a garden they can run round in and I don't have to do anything to make it look good!

Kerry Jackson

Excellent job thank nothing was ever to much trouble they excided my expectations my garden looks fantastic even booked a clean in! . If your after artificial grass this is the company

Gerrad Duff